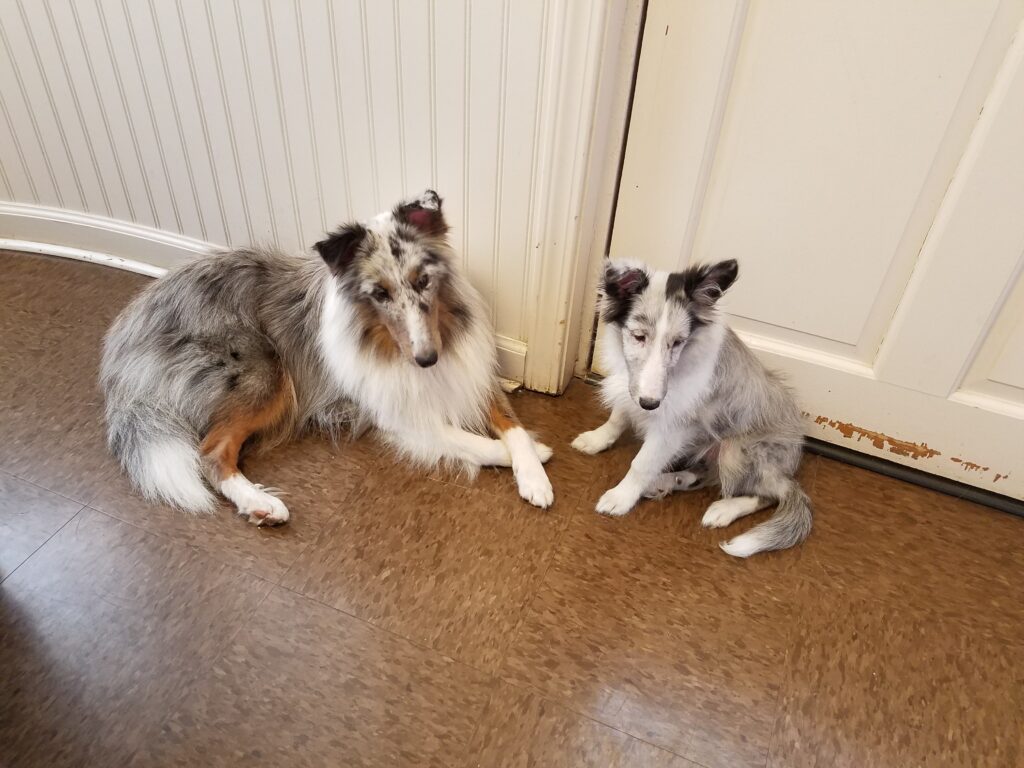 Let's improve the quality of life for Shelties.
Long Island Shetland Sheepdog Rescue serves all of New York State. We have taken in hundreds of Shelties and nearly all of them get significant medical care. Adoption fees barely cover the costs for the healthiest of our dogs as we make sure all are vaccinated and chipped before going to new homes. Many also need spay or neuter and there are many cases of neglect or senior dogs whose health care requirements are extensive. We do everything we can to ensure a good quality of life for the dogs in our care. Donations are absolutely necessary for us to continue this work. Thank you for helping us help the Shelties.
Sponsor a Sheltie

We understand that not everyone can have a dog at the present time but would like to help a sheltie in need.

To sponsor a sheltie you can pledge a monthly donation to help a specific dog in our care OR if you prefer you make a one time donation towards a particular sheltie's medical needs. Donations are tax deductible. You can make Paypal donation or send a check. Contact us for more information.

Donate Items

For this, we are talking about items of value. We raise a lot of our funds through raffles and auctions, either live, by mail or online. If you have any items of value, especially items with a Sheltie theme, please reach out to [email protected] to discuss your donation.

Shop and donate

Shop through Amazon using Amazon Smile and designate Long Island Shetland Sheepdog Rescue as your charity. See below for how to make Amazon and iGive work to get your shopping flowing to Sheltie Rescue.

Donate from your own auctions

There are multiple places on the web where you can donate to charity through your normal activities. One of these is to tag some or all of the proceeds from ebay auctions to go to Long Island Shetland Sheepdog Rescue. See Ebay for more information.

You can now use the Amazon Shopping app on your mobile phone to sign up for AmazonSmile and select "Long Island Shetland Sheepdog Rescue, Inc" as your favorite charity.
Want to help make a difference while you shop in the Amazon app, at no extra cost to you? Simply follow the instructions below to select "Long Island Shetland Sheepdog Rescue, Inc" as your charity and activate AmazonSmile in the app. They'll donate a portion of your eligible mobile app purchases to us.
How it works:
1. Open the Amazon app on your phone
2. Select the main menu (=) & tap on "AmazonSmile" within Programs & Features
3. Select "Long Island Shetland Sheepdog Rescue, Inc" as your charity
4. Follow the on-screen instructions to activate AmazonSmile in the mobile app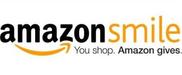 AmazonSmile is a simple and automatic way for you to support Long Island Shetland Sheepdog Rescue (LISSR) every time you shop, at no cost to you. When you shop at smile.amazon.com, you'll find the exact same low prices, vast selection and convenient shopping experience as Amazon.com, with the added bonus that Amazon will donate a portion of the purchase price to Long Island Sheltie Rescue.
To support us, go to AmazonSmile and sign up/log in. Once signed in you'll automatically be asked if you want to support Long Island Shetland Sheepdog Rescue (LISSR). Everytime you shop using AmazonSmile a portion of your purchase will be donated to us.

iGive.com allows you to support Long Island Shetland Sheepdog Rescue, Inc. with a percentage of your online shopping. It's totally free. Over 1,500 of your favorite online stores are featured in the iGive.com Mall, where up to 26% of each purchase goes to Shetland Sheepdog Placement Services of New Jersey.