Adopt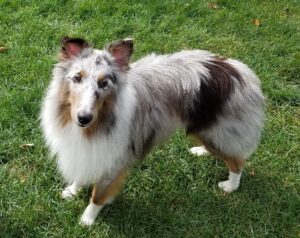 Learn about the Sheltie Rescue adoption process.
Foster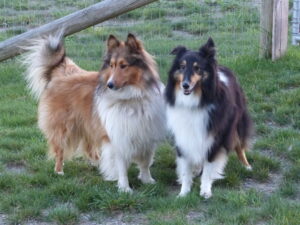 Without fostering, there can be
no rescue.
Donate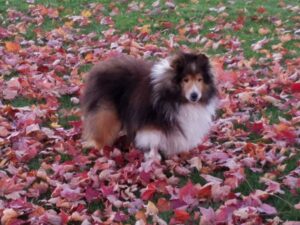 Every little bit counts!
Your genereous donation helps animals most in need.
Volunteer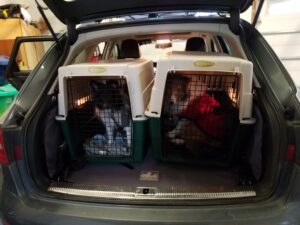 You can help animals that we
would otherwise not be able to
facilitate.
Recent News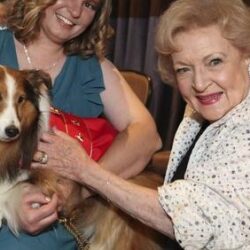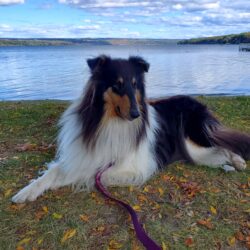 January 5, 2020November 2, 2021
We have partnered with the Collie Rescue League of New England (CRLNE) to help with transporting, fostering and home visit.
Read More