Long Island Shetland Sheepdog Rescue, Inc.
Who are we?
Long Island Shetland Sheepdog Rescue, Inc. is a non-for-profit group comprised of dedicated volunteers who give of their time, ability, and even their homes, to help place Shelties where they will be well cared for and loved. Our Board Members, as well as our volunteers, have a wealth of experience in the care and training of the Shetland Sheepdog. Our main goals are the protection of Shelties and the education and help of any Sheltie owner who requests it. Although we are based on Long Island we cover ALL of New York State.
The birth of LISSR in 1999, came in response to the need to find good homes for Shelties that are abandoned, lost, or mistreated and that are in need of a new lease on life. We also help, those who have to give up their Shelties. We feel that the responsibility for caring for lost, neglected, and abused Shelties must rest with those who know and love the breed. LISSR is made up of individuals who have many years of experience with this breed and understand the needs of the dogs. What better reward could there be than knowing that dozens of Shelties which otherwise might have been put to sleep, left out to starve or to run loose in the streets to be crippled or killed in traffic, are instead currently in loving and caring homes!
​We do not have a facility. All rescues coming into our rescue are fostered with our volunteers and considered part of the family. This is the best way to evaluate them and decide what type of family they would need for their "forever home". We pride ourselves on making the best match for our rescues. All rescues are vet checked, brought up to date on vaccinations, heart worm tested and any medical concerns are addressed BEFORE they are put up for adoption. Our rescues are also micro-chipped.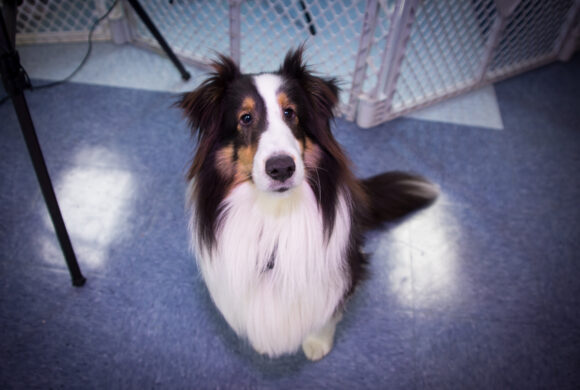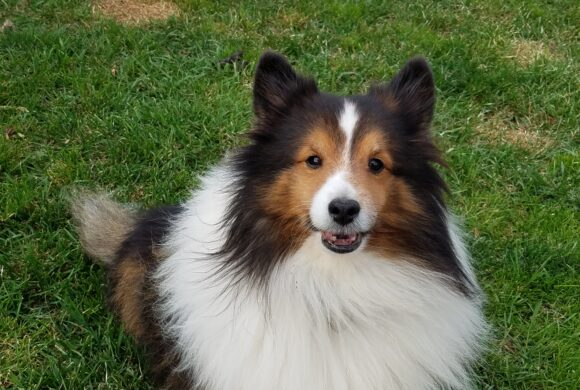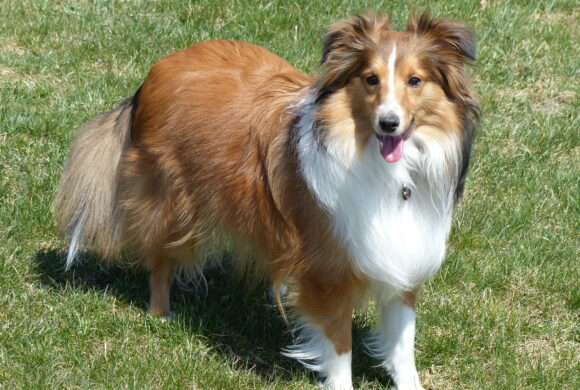 Mission Statement
Long Island Shetland Sheepdog Rescue, Inc. (LISSR) is a non-profit organization comprised solely of volunteers dedicated to caring for an placing abused, neglected and abandoned Shetland Sheepdogs into permanent and loving homes. We also provide services to owners who can no longer care for their Shelties. It is our mission to provide veterinary care and a loving forever home to any Sheltie in need. Whether homeless, injured, sick, puppy or senior citizen–all Shetland Sheepdogs have a place with LISSR.
Want to get involved?
Contact us
Click here to change this text